Wrightsville Beach,
NC
The Wire-Firewire's Podcast ft. Chumlee, Baked Potato, and Sweet Potato
posted 7/10/2017 2:43:50 PM
Dan Mann and his favorite small wave surfboard - The Chumlee
If you enjoy surfing your Chumlee or Baked Potato or Sweet Potato,this new episode is for you. Bcause we're joined by surfboard designer Dan Mann who discusses the pros, cons, dims and fins for each board.

You'll also enjoy this episode if you're trying to decide which of these boards you want to surf next.
This new episode of The Wire Podcast focuses on three of Dan's most recognizable surfboards: The Sweet Potato (2010) The Baked Potato (2012) and the Chumlee (2017). Click image to listen.
One of the most common questions we're asked about the Chumlee is fins: 'Thruster or Quad?'.

The answer is quad, because Dan designed the Chumlee's concaves very specifically to funnel water towards the quad trailers in a different way than the Baked and Sweet Potato. But you've got other options as well - this episode shares two suggestions for thruster sets if you're a three fin purist.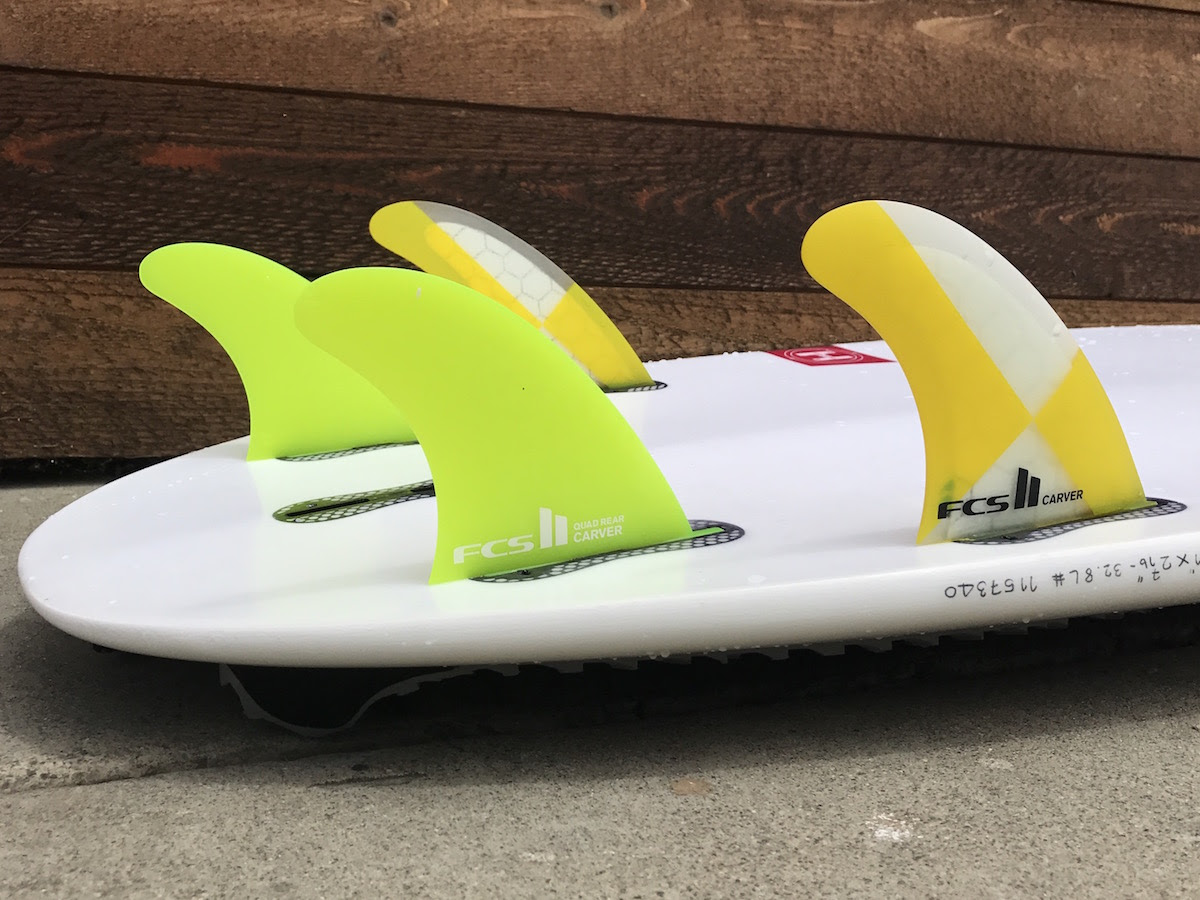 This episode shares much about fin selections for all three of Dan Mann's most popular grovelers.
But this episode contains much more than just Chumlee talk, as we share thoughts on how to size each of these three boards for your surfing, what waves they work best in, and much more.

For this episode and all it's associated resources, go here.
Pre-Paddle in the parking lot with a HELIUM Chumlee by Dan Mann.
Enhance the surfing experience.

Innovate surfboard shape and materials.

Focus on improving the eco-friendliness of surfboard production.